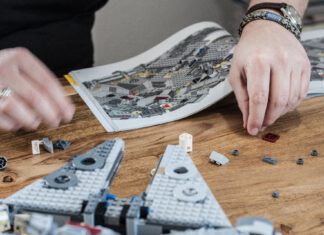 Among your acquaintances, there is surely no person who has not played Lego at least once. This construction set belongs to that rare category of toys that...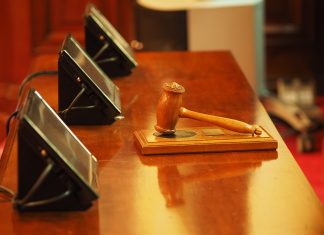 Everyone loves a bargain and in times of economic recession, the need to make the pennies stretch has never been more pressing. This may be one reason...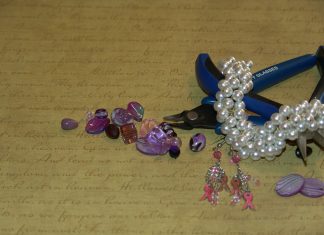 Jewelry making accessories are a popular hobby, and one that is becoming more popular every year. Why? Because it can be so much fun, and it is...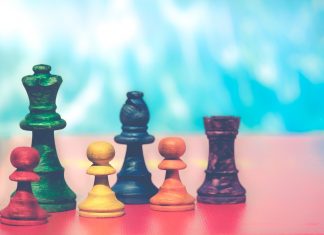 With the rising number of people that are interested in getting into the gaming hobby, it is very easy to find information on what is available. They...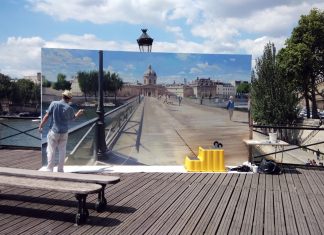 The merits of Photoshop. Some people hate it and some love it, but - I agree with the latter view. While it can produce some horrible results...