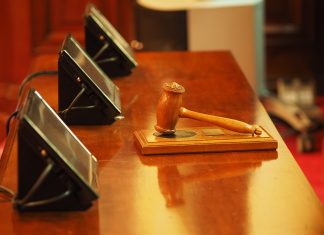 Everyone loves a bargain and in times of economic recession, the need to make the pennies stretch has never been more pressing. This may be one reason...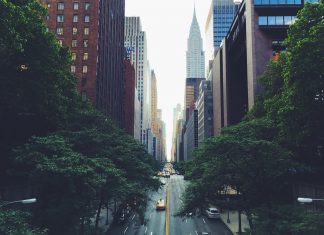 Photo by Pixabay.com Many people are thinking about immigrating to the USA and gaining a legal status there. Today, winning a green card is far from being the...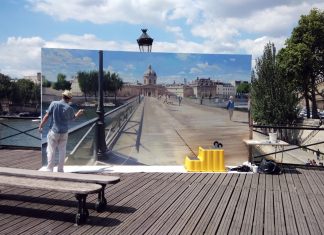 The merits of Photoshop. Some people hate it and some love it, but - I agree with the latter view. While it can produce some horrible results...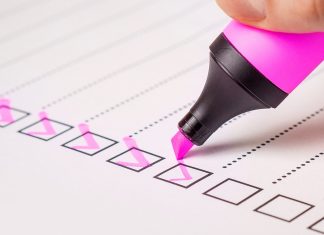 Photo by Pixabay.com Is there really a way to predict the winning numbers in a lottery? Theoretically, there's none. So, if you find any tips that guarantee to...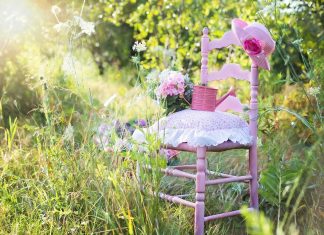 The importance of gardening as a hobby is something that everyone would agree on. However, people also have different opinions about it. You can get from different...