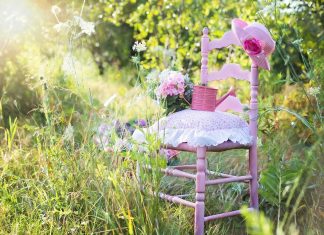 The importance of gardening as a hobby is something that everyone would agree on. However, people also have different opinions about it. You can get from different...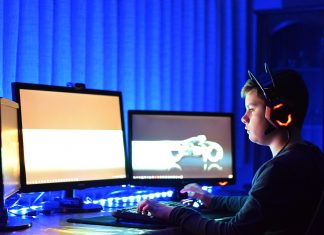 Computer games are a great way to pass the time, a quick distraction, or simply to keep the mind busy and relaxed. In addition to keeping the...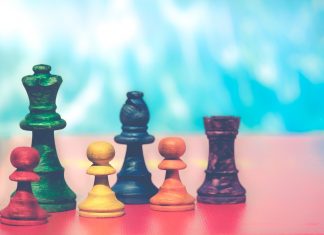 With the rising number of people that are interested in getting into the gaming hobby, it is very easy to find information on what is available. They...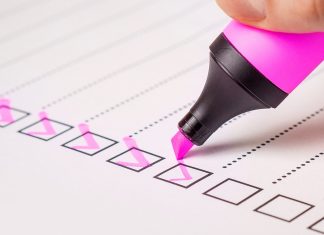 Photo by Pixabay.com Is there really a way to predict the winning numbers in a lottery? Theoretically, there's none. So, if you find any tips that guarantee to...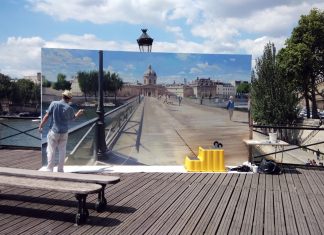 The merits of Photoshop. Some people hate it and some love it, but - I agree with the latter view. While it can produce some horrible results...