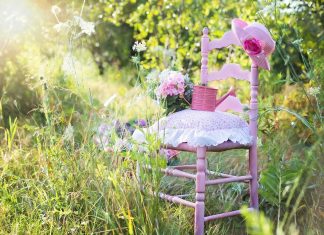 The importance of gardening as a hobby is something that everyone would agree on. However, people also have different opinions about it. You can get from different...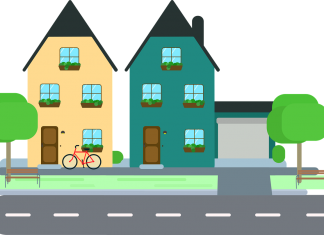 Photo by Pixabay.com As a homeowner you want your property to look good – and everything starts with an impressive driveway. The driveway is the very first part...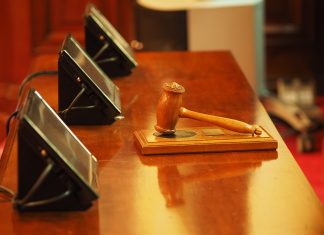 Everyone loves a bargain and in times of economic recession, the need to make the pennies stretch has never been more pressing. This may be one reason...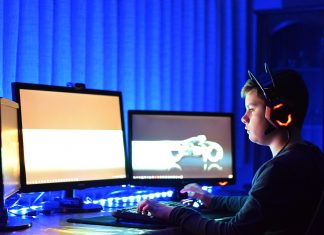 Computer games are a great way to pass the time, a quick distraction, or simply to keep the mind busy and relaxed. In addition to keeping the...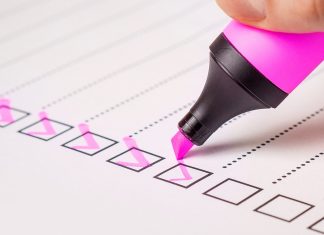 Photo by Pixabay.com Is there really a way to predict the winning numbers in a lottery? Theoretically, there's none. So, if you find any tips that guarantee to...